---
10/28/2000
---
Several new files :
---
10/27/2000
---
Thanks to Ebay, I have now a PDA600. So there will be soon a PDA600 section in the FAQ.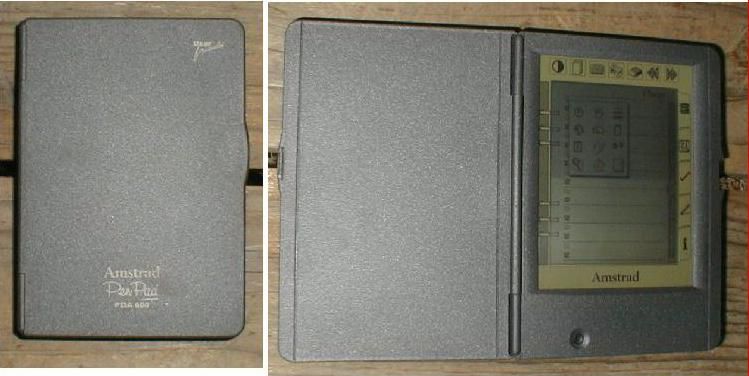 ---
10/22/2000
---
Get Revolog, a french Amstrad CPC demo by Longshot.
---
10/21/2000
---
Get the new version of CPC/IP. There are also the first demos of Roudoudou, a new version of all_cpc (inventory of the CPC games), and an acrobat file about the µPD765A/B (floppy disk controller chip made by NEC used by the CPC.
---
10/17/2000
---
Go on The Wally Week Webpage which is about the pyjamarama game, you will find a complete solution.
---
10/12/2000
---
Get the english documentation of Future OS, the new operating system for Amstrad CPC.
---
10/10/2000
---
Get issue 5 of Quasar, the french Amstrad CPC paper zine, and NO$CART a dos utility by Martin Korth to convert disks images (.DSK) to cartridges images (.CPR) for CPC+. The next version of the NO$CASH emulator will support CPC+.
---
10/09/2000
---
Get pda600de.zip, which countains informations about PDA600 programmation, and some examples of programs. These files comes from Cliff Lawson site.
---
10/03/2000
---
Get the MAC version of the M.E.S.S. v37b7 emulator. This version can emulates the NC200 notepad (not entirely).
Please follow this link to read the archives of the past months