April 2001 archives
---
04/25/2001
---
New logo by Maria Del Carmen Higueraz Diaz :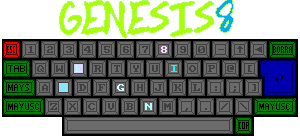 Her first logo was (name mistake) :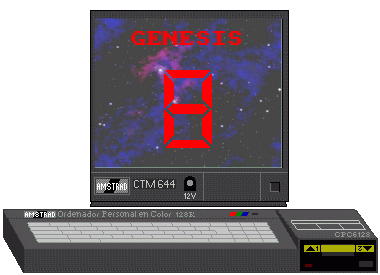 Two new logos by Antoine Rozanski :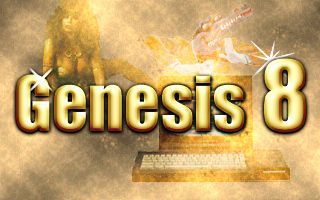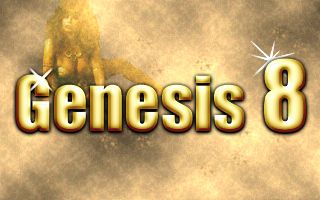 ---
04/25/2001
---
New update of the Amstrad NC100/200 memory and I/O architecture by Kevin Thacker.
Ten days ago you were able to download the french disc zine Darkstrad fanz 2, now get issue 1, issue 3 and issue 4, all written in 1993.
A new logo by Antoine Rozanski who already sent four !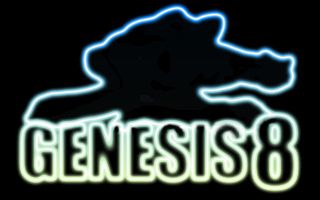 A logo sent by Miguel Jurado :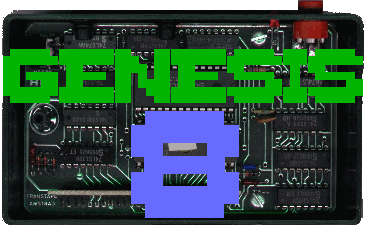 Some photos of the Amstrad Expo meeting.
I mentionned some days ago 2 web gates about Amstrad computers, but I forgot Phenix informatique which is in french, but you can read it in English (web translation used).
---
04/22/2001
---
I received 2 new logos by Crusus Nico :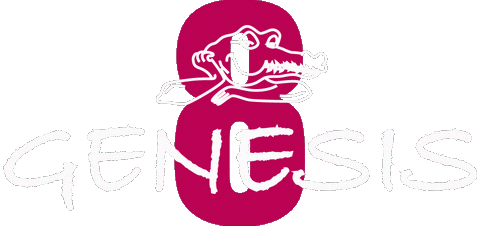 ---
04/20/2001
---
I received the following 4 logos for the contest by Antoine Rozanski. Dont forget that you have till the end of the month to send your logo. By the way, during May and June, there will be a banner contest, with the same prizes (1st get AFC CD and 2 belts, 2nd get AFC CD, 3rd get 2 belts). You can see The already received logos here.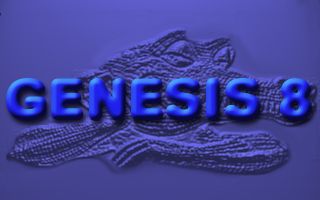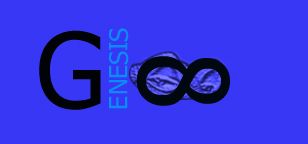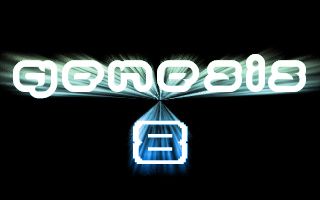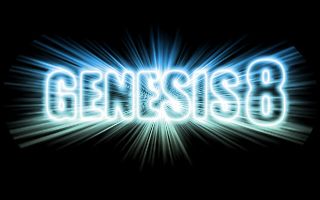 ---
04/19/2001
---
CPC Magazine covers has been updated with 24 covers of Computing with the Amstrad, ranging from January 1987 to December 1988.
---
04/18/2001
---
Go see glElite, a remake of Elite. You will find there also a lot of links related to Elite.
---
04/17/2001
---
Go at

(Chiptune) for CPC music.
---
04/15/2001
---
Some informations about the WinAPE development : Richard Wilson is working on the Pokes database, searching in the Memory Dump and Disassembler, support for ZIP files, and some other neat stuff.
Get Plasma world, a preview of plasma effects by Antitec and Optimus.
Get the french disc zine Darkstrad fanz 2, written in 1993.
You will find new music tunes on Kangaroo web site.
If you still have not read the update on Optimus web site, do it now.
Dont forget this Amstrad CPC web gate (french) : CPCscene
New link added, go to Prodatron page, the german demo maker.
---
04/14/2001
---
Another remake of Trailblazer for win9x : Void Runner.
Get Virus 3, a french Amstrad disc zine.
Get SIMONE v1.0 for msdos by Roudoudou, a picture converter for CPC, supports HSI-RAW image format.
---
04/10/2001
---
Dont forget this week-end the meeting Amstrad Expo, and CPC Klassentreffen 2001 in early June.
---
04/03/2001
---
You still have a month to make a logo for this site. You will find abone the logos I already received, thanks to their author. At the end of the month, there will be a to let you choose the logo you prefer.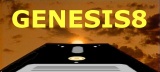 here some modifications of this logo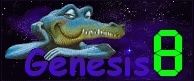 Please follow this link to read the archives of the past months