What is right up your Amstrad CPC 6128 disk drive ? What if you could change it ?
-
You dont even think about it, mais there is something just up your 6128 disk drive :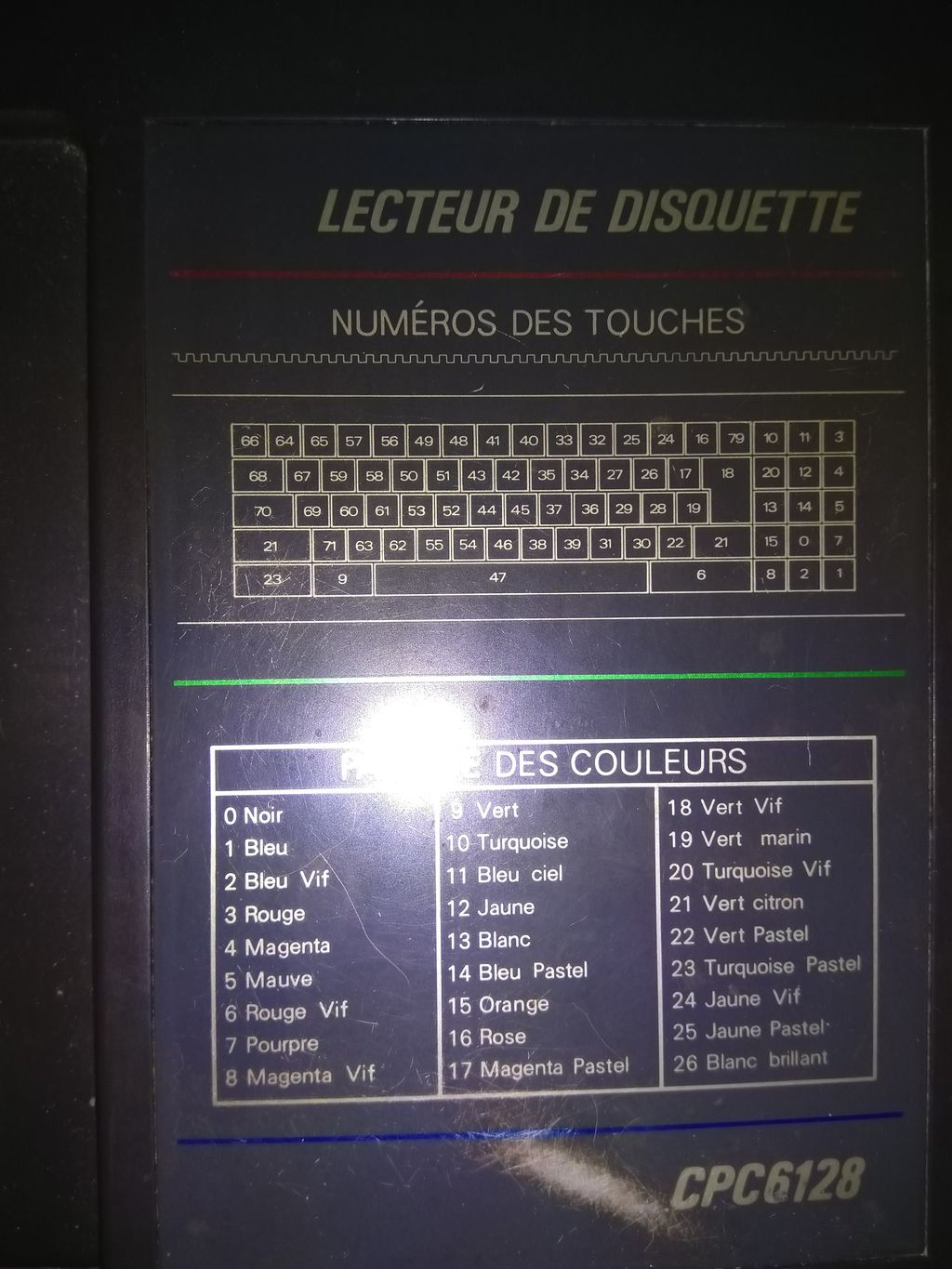 It isnt very sexy, so why not giving your loving Amstrad CPC a cure of youth with something more complete and beautiful made by Frédéric Bellec of ACME web site ?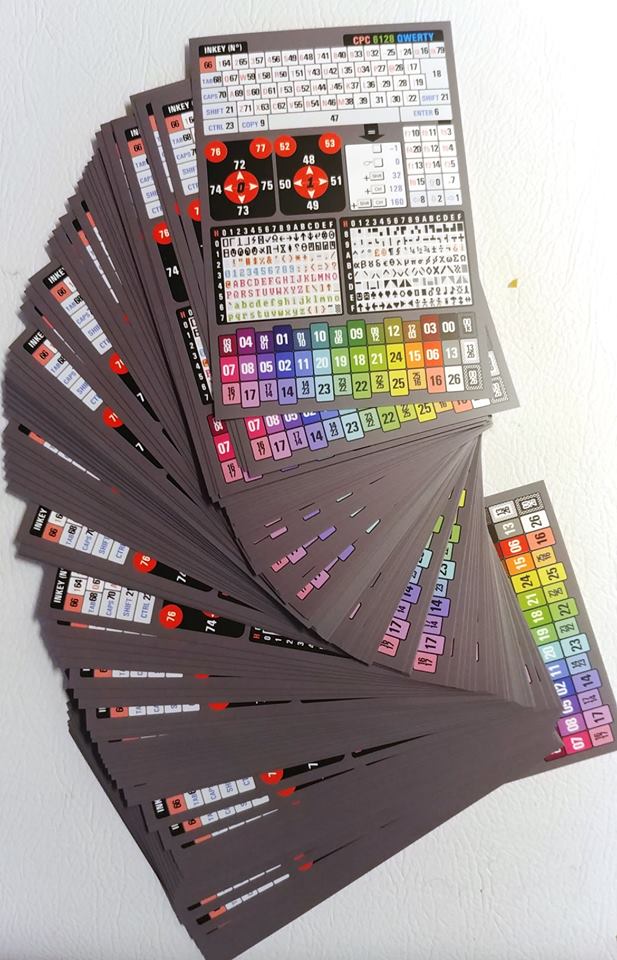 He also has another project of change :